5 accessories that makes an absolute difference in your style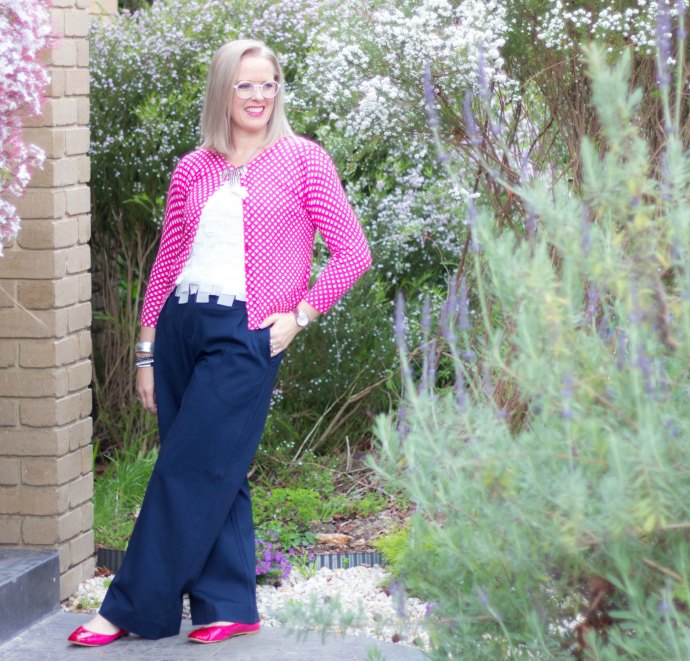 Mirror, mirror on the wall, who is the most basic of them all? Well, definitely not you after getting some hot tips on fashion accessories — so you can pass over any worries about this updated version of the magic mirror question.
Follow through to get inspired and revolutionize the way you edit yourself. That way, you can set your specific style for everyone, even if they know you only by the screen of virtual meetings. Sorry Coco Chanel, rough times are the ones we live, and we will not take off accessories here!
Eyeglasses
Between virtual work meetings and virtual parties, our faces are always the main focus on display, thus glasses are a sure bet. It has been some time since glasses had an update and are no longer viewed as an item that weighs on our face.
On the contrary: eyeglasses are considered a fashion item for some time around. We can not always buy lots of signature or expensive glasses, hence why eyeglasses chain became a fashion hit recently. Fashion and functional, combined or not with chains, the eyeglasses are a great bet to improve your style easily.
2. Smartphone cases
Mirror selfies are still a thing. Either just that elevator selfie, when you are taking out the trash, or a mirror selfie after working out, to show you are still on top of your game, your smartphone will be shown to everyone else who sees your pictures.
It turns out your smartphone is officially an accessory on your outfits, then why not pay attention to it? You can choose from various phone cases and decide if it stands out or let it be a discrete item on your look. You can even send a message through it for some friends or love interest. 
3. Pins
With other 80s trends, the pins are back: usually small and discrete, but definitely a bling that draws attention to it! Enamel pins are easy to find, and you can choose from a wide range of topics, from music and movies to political statements or just some cute things, such as smiling hearts, clouds or animals. You can get it from official merchandising or search on platforms of homemade crafts. If you're open to it, maybe you can even do your own — the options are endless.
4. Embroidery
Another trend that came back hard is embroidery: either as a hobby or an extra personalization. We don't usually go out nowadays as much as we used to do in the past, so why not invest in good bags that really showcases your personality?
Leather or leather-like bags and suitcases with embroidery initials are a very stylish accessory for you to have in your closet. There are many stores that let you personalize a lot of items, such as a specific color, name or initials. Also, it works as a guarantee you will never lose your suitcase in a trip — once we can retrieve all our wanderlust related plans.
5. Mixes
Sugar, spice and all things nice: mixing up different items that no one would have thought that goes together usually turns out with a unique and great result — not only in culinary. You can mix jewelry with customized items and create a personalized style with your favorite materials, creating a look that is 100% you.
Choose hi-low accessories, mixed patterns and materials. Go overboard in one or all features (ears, neck, wrists, hair). Not everyone gets to be basic, so go wild, adding colors and patterns to your look, and never blend in the background — even if it is a Zoom background.